AN INTERNATIONAL OFFICER OF THE UNITED NATIONS VISITED THE PADRE PIO CENTERS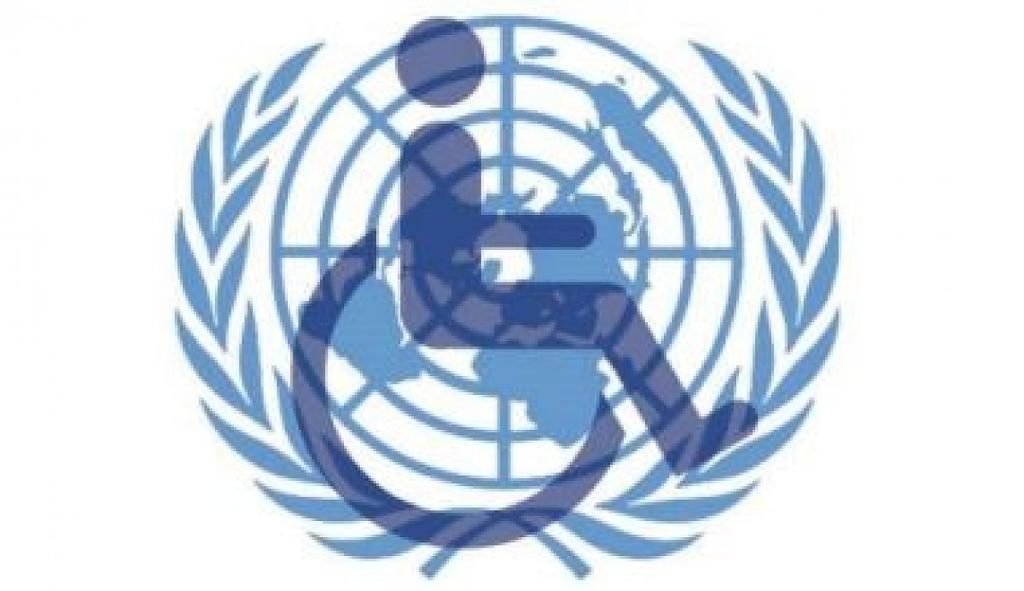 Vikram Sura, Head of Information of the United Nations Global Communications Department
Another authoritative visit to the Presidium of Excellence "The Angels of Padre Pio" of the Padre Pio Onlus Rehabilitation Centers Foundation of the Capuchin Friars Minor of the Religious Province of Sant'Angelo and Padre Pio.
This time, to cross the threshold of the structure Dr. Vikram Sura, Head of Information of the Global Communications Department of the United Nations where he develops assessments for the UNAI yearbook accompanied by Dr. Domenico Di Conza, spokesman of the United Nation Academic Impact, accepted by the Directorate General represented by Giacomo Francesco Forte and Serena Filoni.
An initiative, that of the presence in Italy of Vikram Sura, of the United Nations and of the Academic Impact, an initiative that aligns higher education institutions with the UN in supporting and contributing to the achievement of its objectives and mandates, including the promotion and protection of human rights, access to education, sustainability and conflict resolution.
Since 2010, UNAI has created a vibrant and diverse network of students, academics, scientists, researchers, think tanks, higher education institutions, continuing education and educational associations. There are over 1300 member institutions in over 130 countries that reach millions of people in the education and research sectors around the world.
In this period, both visitors are following the preparatory work for the Disability Day on December 3 in New York, where Italy will also be present as an organizing country with a delegation of 30 people representing associations, institutions and individual professionals.
Vikram has focused a lot on the Joint Commission International (JCI) International Accreditation, an extraordinary result achieved by "The Angels of Padre Pio" last June.
At the end of the visit, during which the guests could see each section of the structure and talk to the users, Dr. Vikram Sura asked the Foundation executives which are the first three priorities of the structure for the future. The response was immediate: an increasingly internationalization of the Foundation; the possibility of helping even the weakest populations on the planet who cannot afford the type of rehabilitation care provided by the organization; resources for the research and networking of the structures in the world dedicated to solving the problems of the disabled also, hopefully, of a successful research on the regeneration of nervous tissue.
Vikram nodded and donated the United Nations pin to those present.